Facebook Sponsored Advertising
For some of our clients we set up and manage sponsored adverts on Facebook, these are a great way of getting targeted visitors to a website at the same time as raising brand awareness, it is also a fast way to get your website seen, adverts are usually live within a few hours of our clients giving us the go ahead.
The adverts can be set to be shown to very specific demographics, which means we can ensure they are only shown to people who would be likely to be interested in the product or service.
As with all our campaigns we ensure our clients are given regular feedback and reports, so they can track how many views their adverts have had and how many people have clicked through to the website.
If you would like to increase the visibility of your website through promotion on Facebook, call our team on 01252 329160.
A few examples of how Facebook adverts look.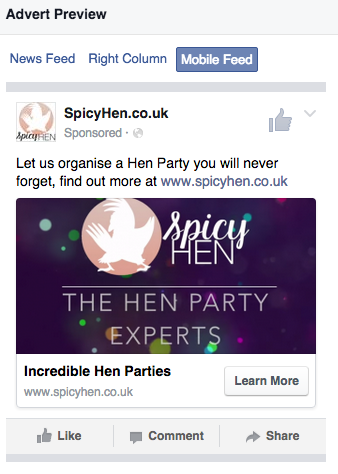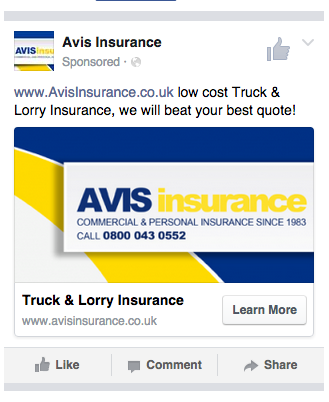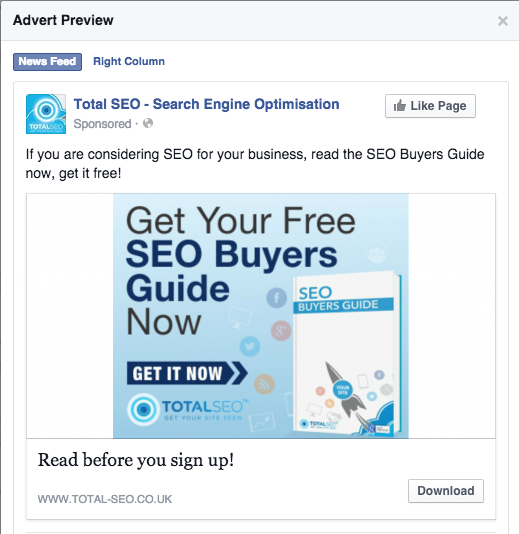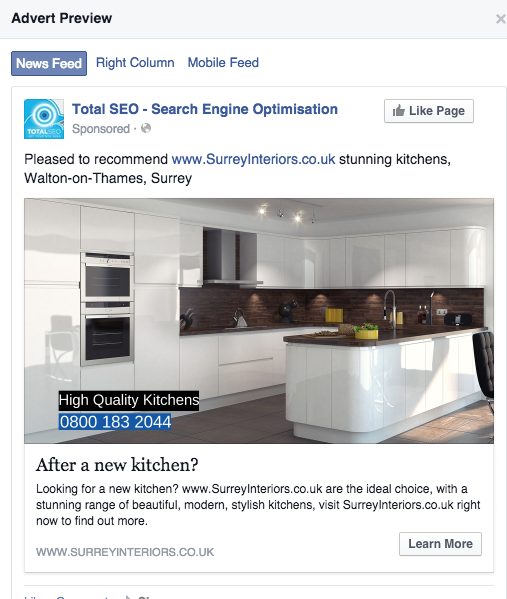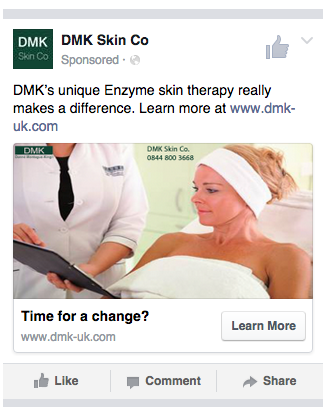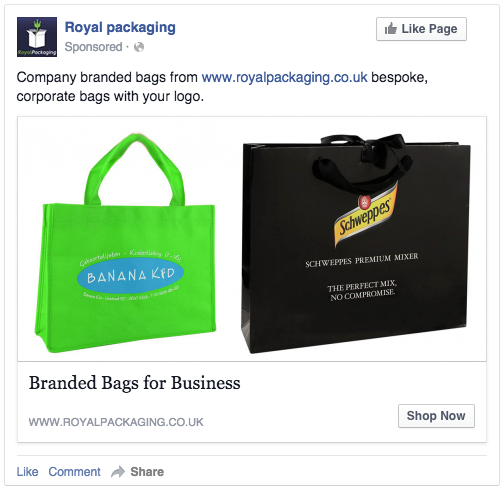 Tell us about your website
We love looking at websites and will tell you how to improve your Google position.

<!- latest-post -->