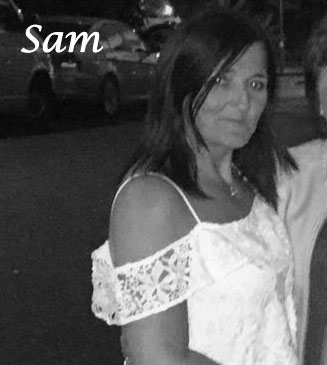 Sam Jones
Job Title: General Manager
Areas Of Expertise: Sam is a very experienced Senior Manager, overseeing the day to day running of the company. Having worked in marketing within a well known household brand for over 25 years. The diversity of her experience spans across Customer Services, Sales, Operations, Marketing, Data and latterly Digital advertising.
Customer Service is Sam's passion, regardless of whether the customer is Sam's external or internal customer, she is always looking to ensure they are being offered the best possible service available.
Personal Interests: Outside of work, family comes first for Sam, along with keeping fit, walking her dog Pip and spending a lot of time socialising.
Email: [email protected]